Art/Garden
This art and garden group visits galleries, museums, art studios and gardens in the Seattle area. The day of the week and time vary depending on activity. Members are invited to suggest venue ideas.
Chair: Carolyn Holm, Carol Barnett and Barbara Riddle
City Walks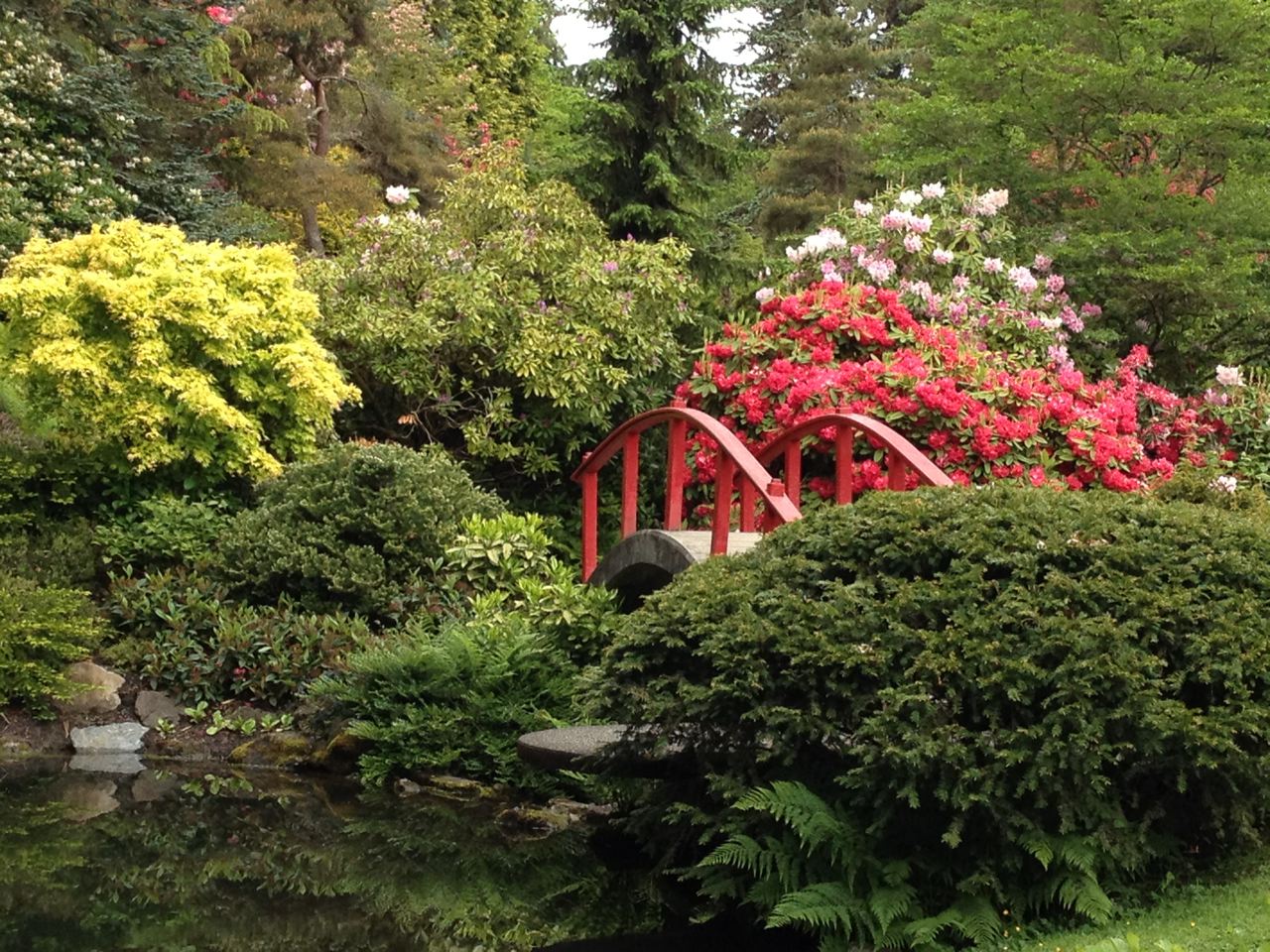 Explores interesting neighborhoods in the Seattle area. All levels are welcome on our 3–5 mile walks with a stop for lunch. Meets 2nd and 4th Thursday in September and October and  2nd and 4th Wednesday from March-May. Meet at Presbyterian Church at 9:30 AM to carpool. Back around 2:45 PM. Heavy rain cancels. Please RSVP if you plan to attend.  No dogs please.
Chair: Lenore Defliese and Sue Robboy
Field Trip Trekkers
Get up and go for a day trip! This group is for anyone who loves to explore and find new things. Each month we will go on an outing to see and experience our greater Seattle area. A fee will be required as needed. Date, time and location vary.
Chair: Eileen Concannon, Nancy LaVallee and Mar Plomp
Impromptu Movies
Come enjoy a movie. Members suggest movies, theatres and times to see an impromptu movie.  Friends, spouse or partners are welcome to join the fun. Contact chairs with questions or movie suggestions.
Chair: Nancy LaVallee and Robin Phillips
Let's Do Tea
Enjoy teatime at local tea houses 5 times this year, approximately every-other month.
Chair: Carolyn Holm and Betty Laughlin