"Make visible what, without you, might perhaps never have been seen."  Robert Bresson
Interior Design 101
This group meets approximately 6 times in the fall.  You are welcome to come to any or all of the classes. Pat has taught this course at the college level and for the MIWC for several years.  This is going to be a fun study of interior design. Come with ideas and questions. All levels welcome. 6 consecutive Thursdays starting October 5th, 2017 at South End Starbucks 10:30 AM – 12:00 PM.
Needle Arts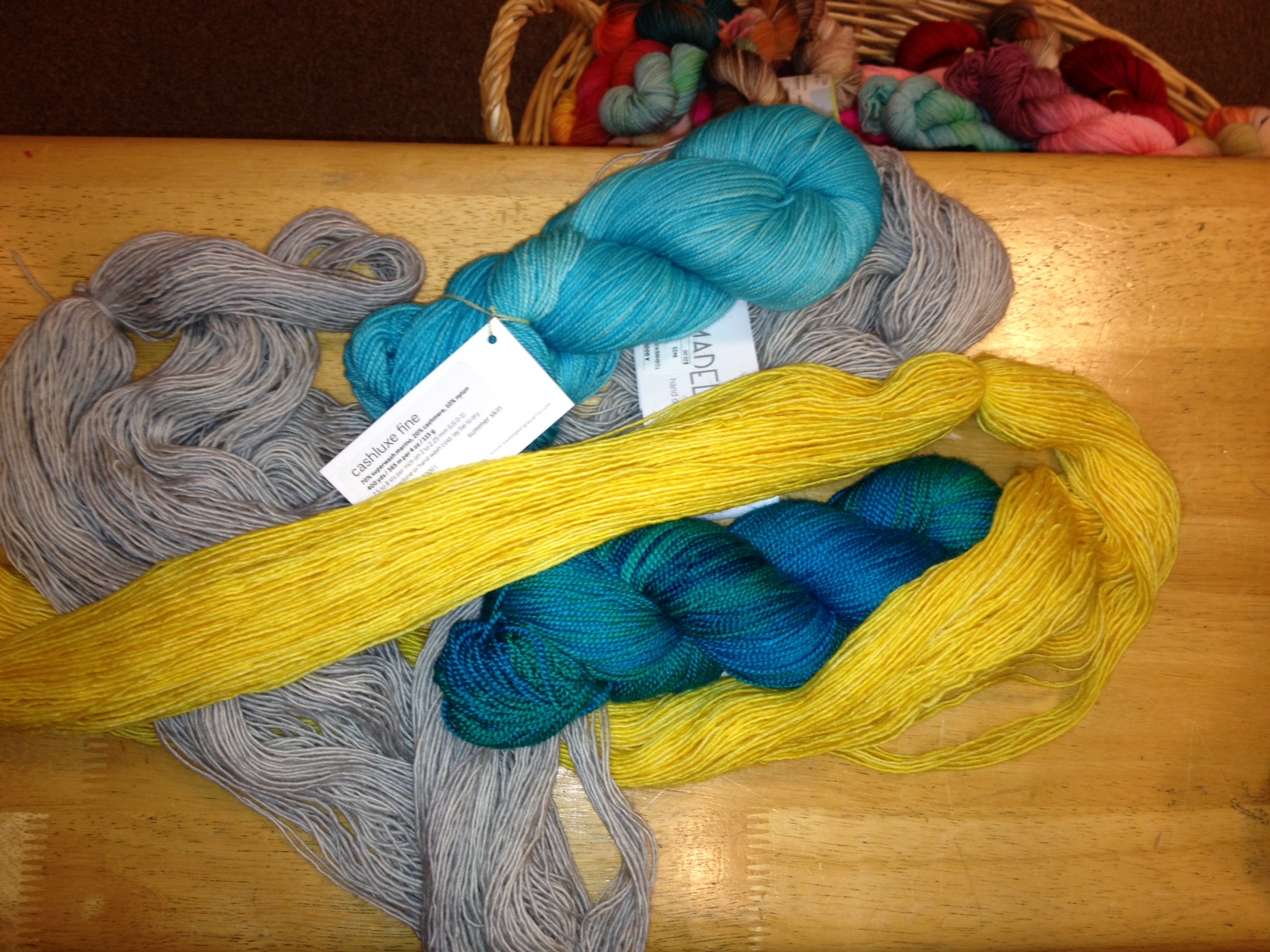 The Needle Arts group meets every Monday (including most holidays) from 10:00 AM – 12:30 PM at Aljoya's Bistro to work on a variety of needle projects including: knitting, crocheting, embroidery, crewel, needlepoint, cross stitch, Hardanger, etc.
Scrapbooking
Ladies bring your own individual projects/photos to work on. Both digital and traditional formats are encouraged. No prior knowledge needed, just photos and memories and a desire to save, preserve and share those special moments. Meets at Suzanne's home on days and times to be decided.